Since 1990, Tank-Ha has been providing customers with unique experiences. Our professional and friendly team prioritize safety and you can always be sure of a great personal service.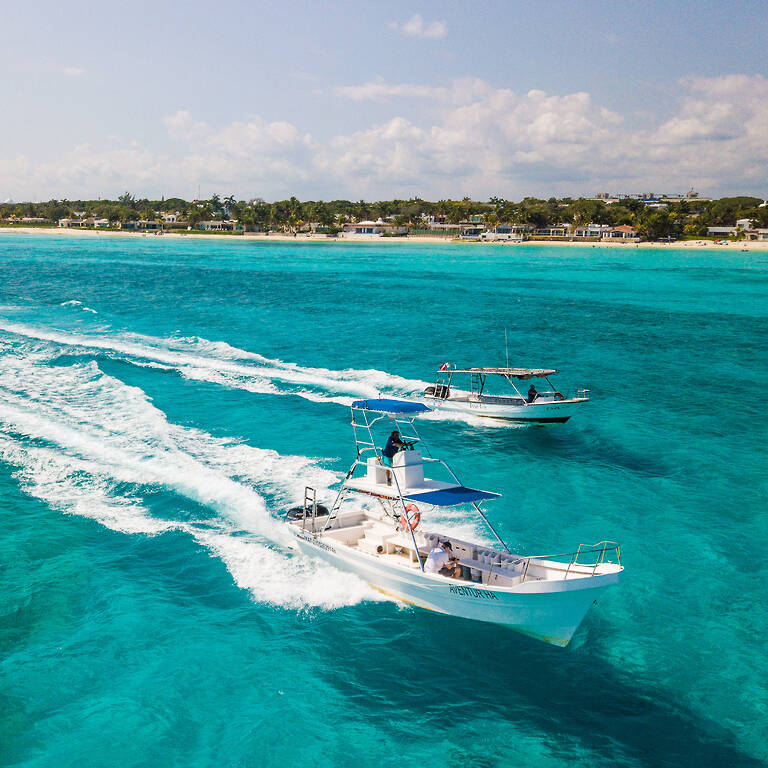 June to mid-September is whale shark season. So get ready for a once in a lifetime experience.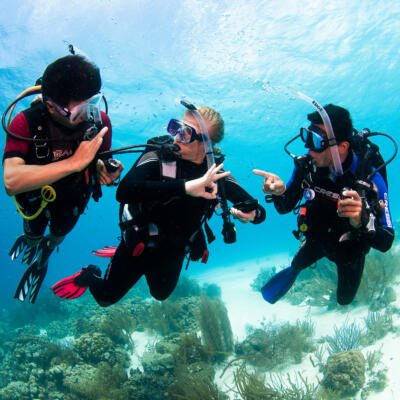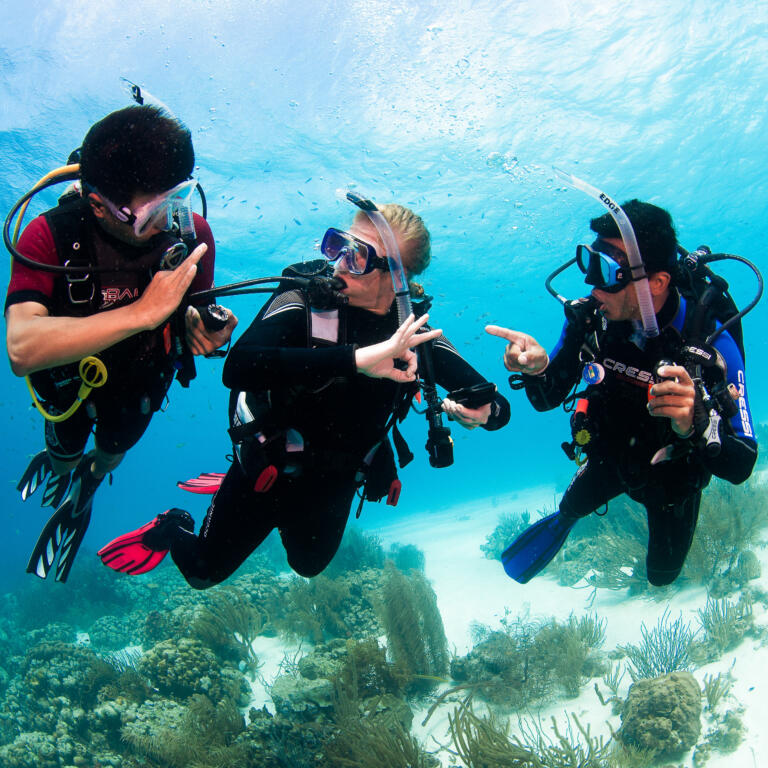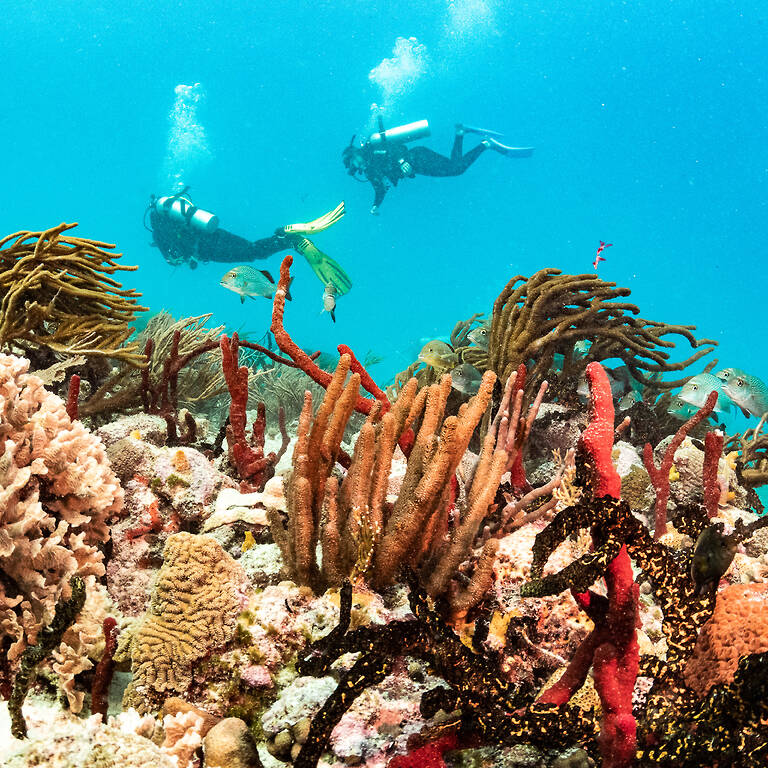 Learning to dive can, and does change lives.  You will have a great time learning to dive with our experienced PADI and SDI Instructors, here in Playa del Carmen.
You can take your first breaths underwater as part of the PADI Discover Scuba Diving experience.
Or if you would like to plunge in and become a certified diver then we can teach you the Open Water Diver course.
Diving from here in Playa del Carmen offers three completely distinct types of diving in three completely separate locations.
We have prepared a guide to help explain the differences between the dives we offer, or if you are planning to dive for a few days then take a look at our dive packages to get a taste of everything we offer – with great discounts too!
Cozumel Direct is our daily boat service running direct to the Cozumel Marine Park – Save time and hassle compared with the ferry.
Cenote Caverns offer truly unique diving experiences. Always within sight of natural light, you will feel safe even if this is your first cavern dive.
Playa del Carmen offers stunning diving for divers of all abilities. Our guides know these reefs better than their own homes and can tailor your diving experience to ensure you have a great time.